Peninsula Modern Quilt Guild members participate in a variety of guild activities designed for every skill level.
Challenges
Members step out of their comfort zones and explore new creative ideas by participating in at least one challenge each year.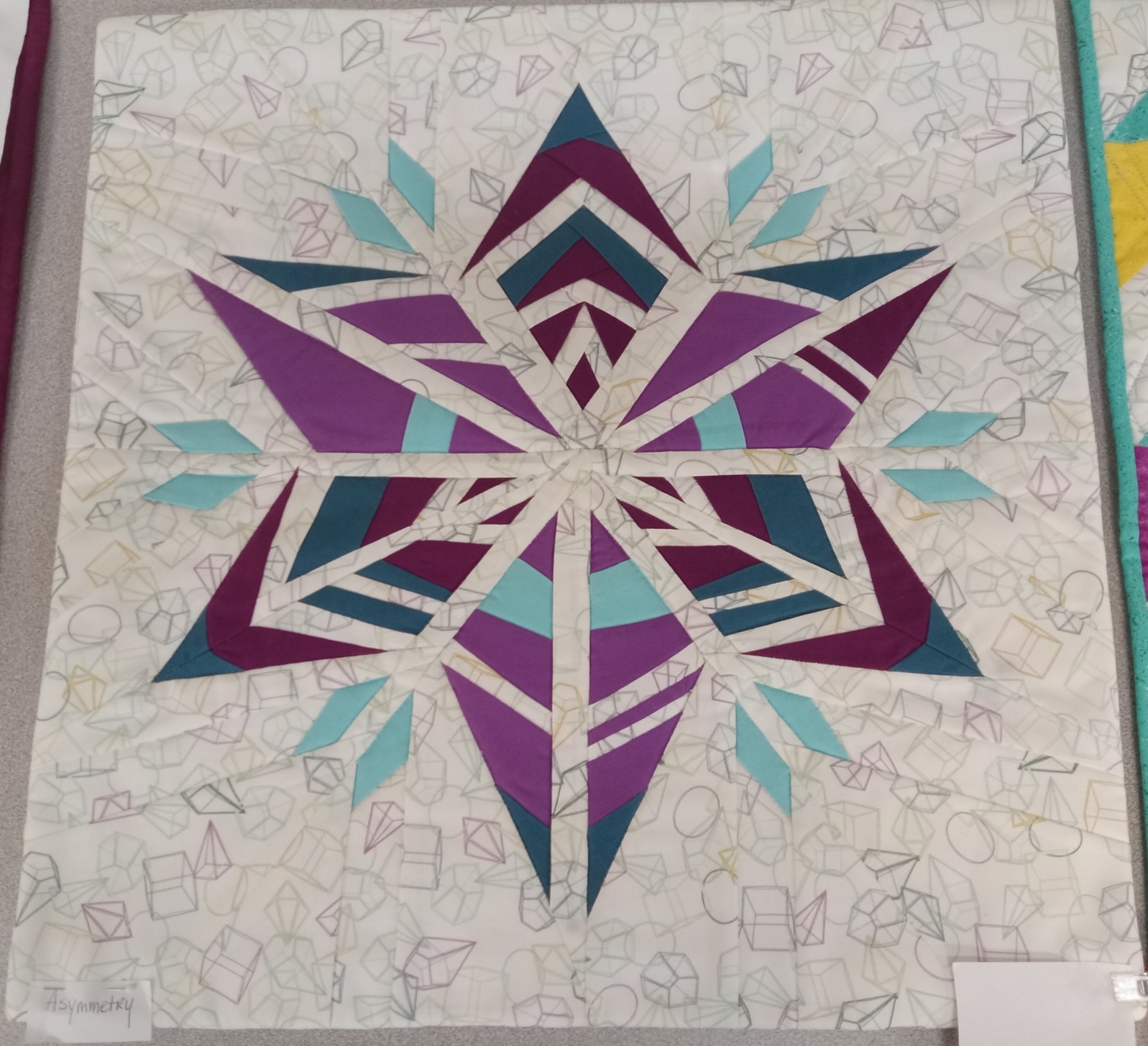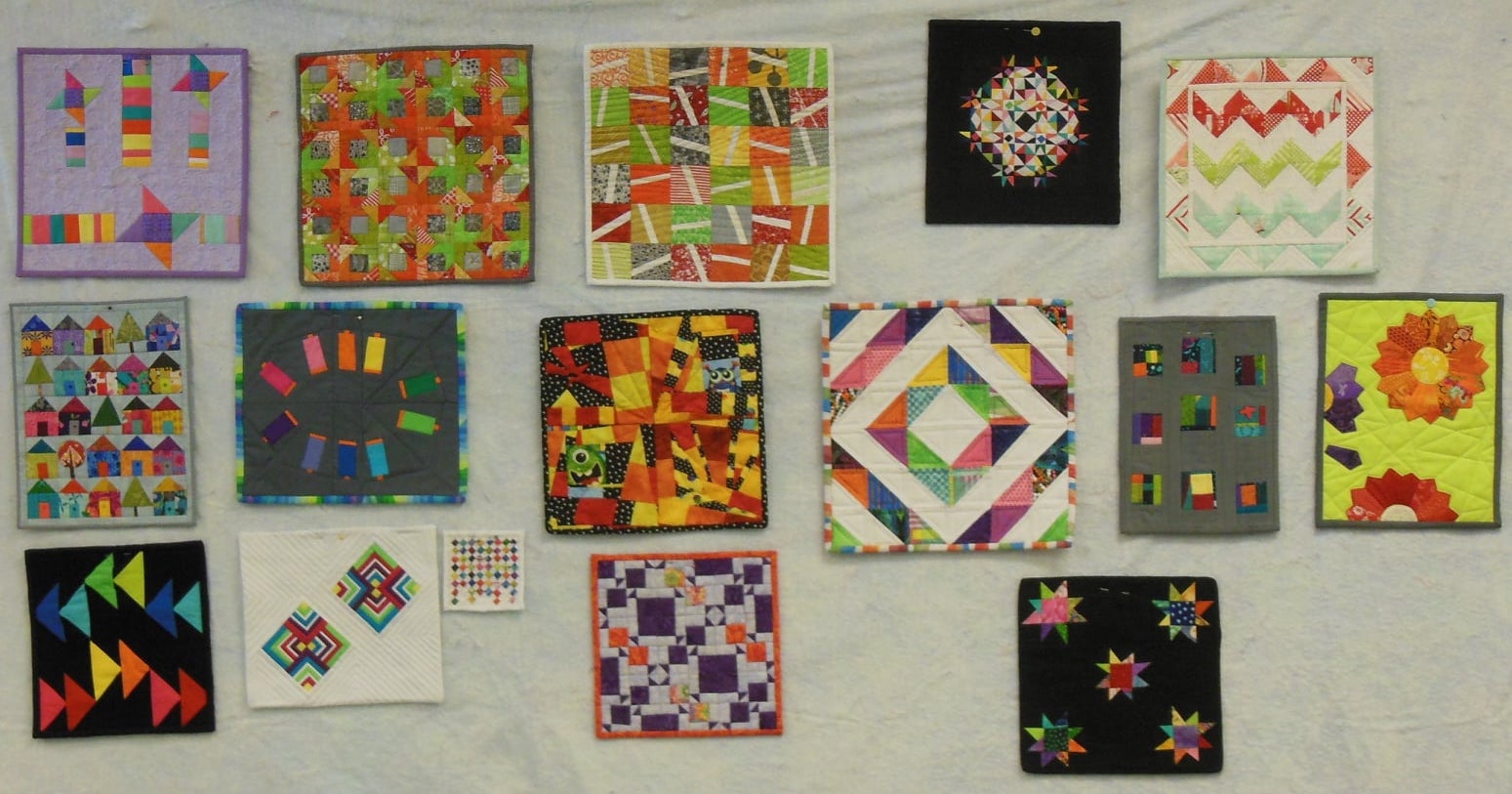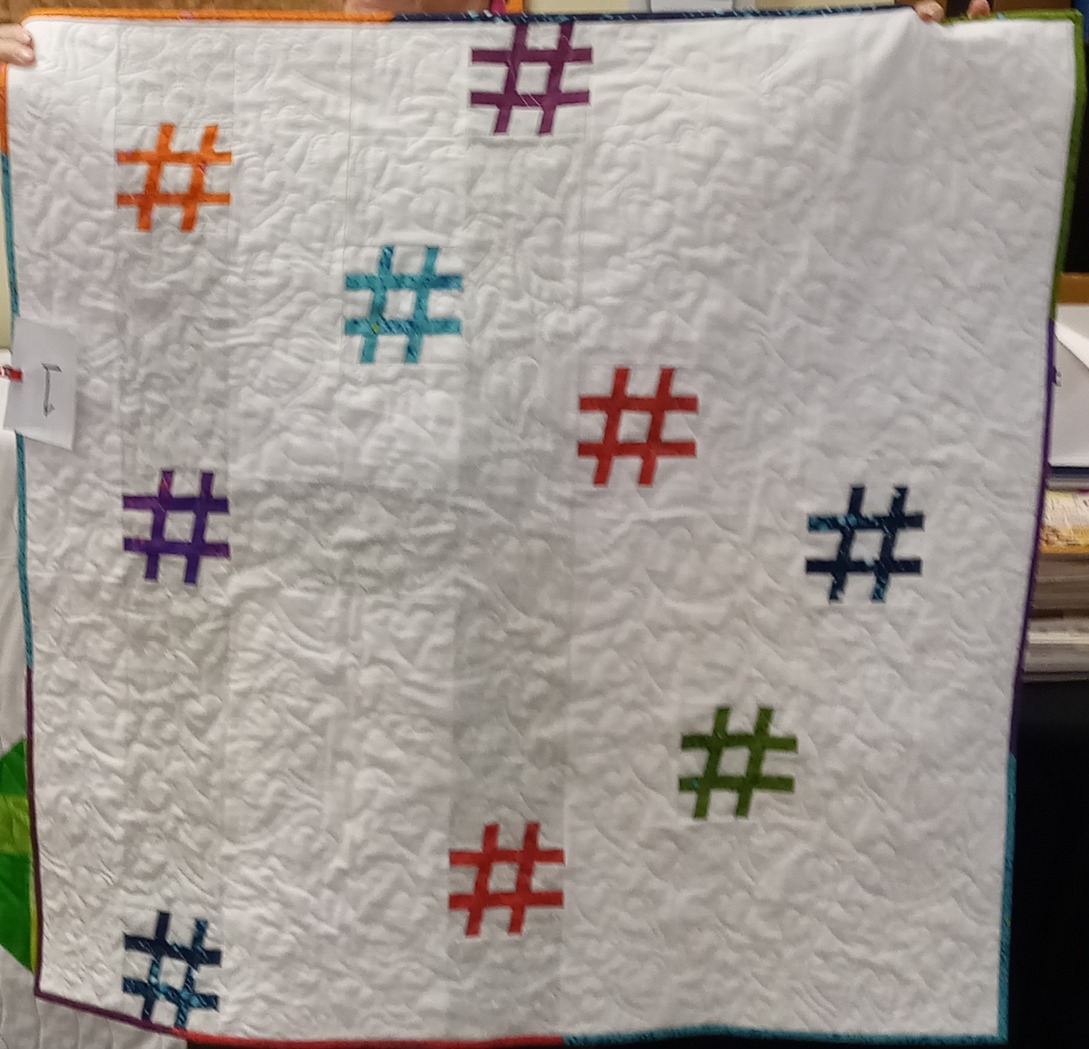 Swaps
Swaps are a fun way to make friends and apply their skills to a small project!  Members have swapped notions, zip pouches, mug rugs, and everything in between.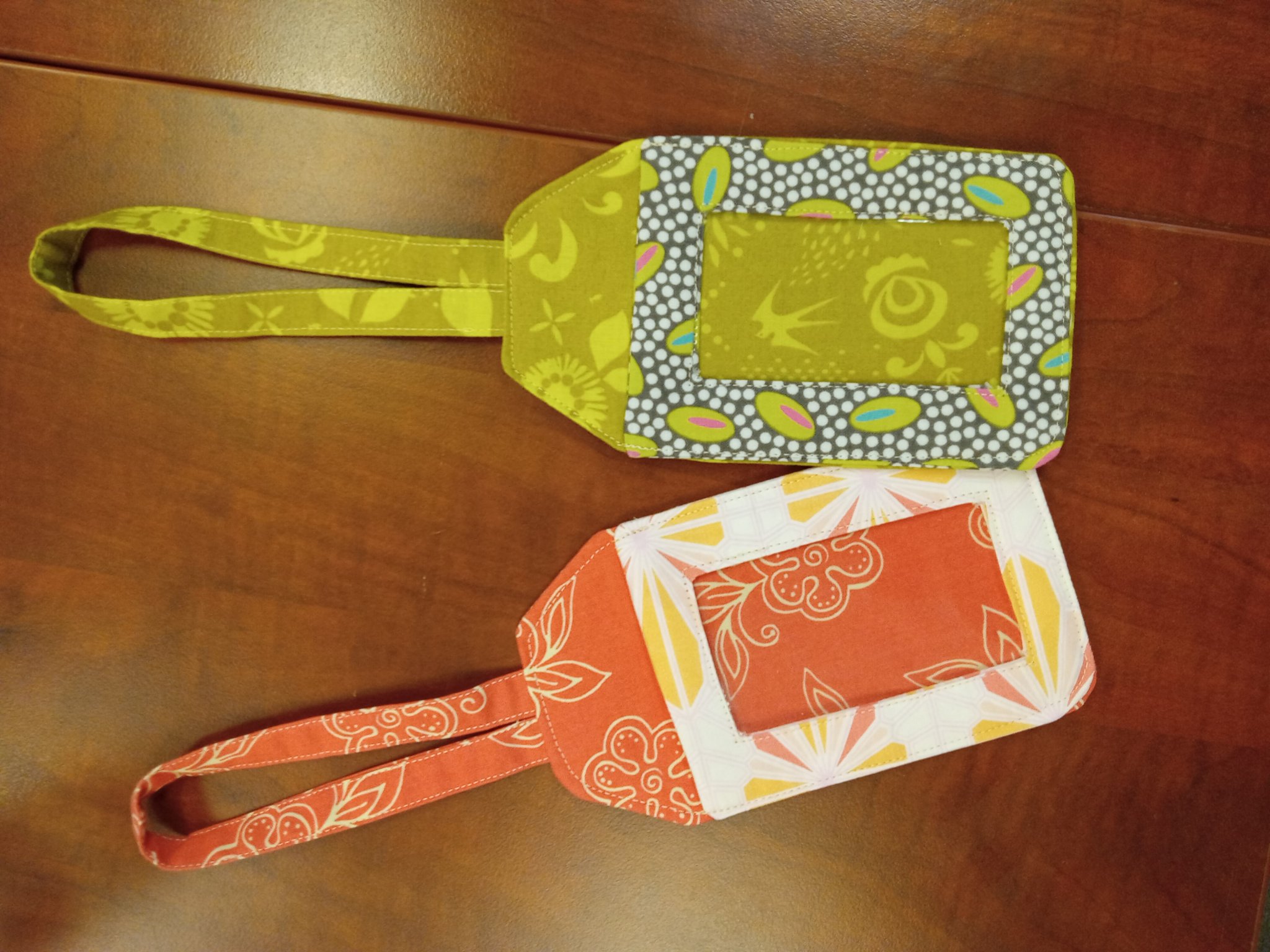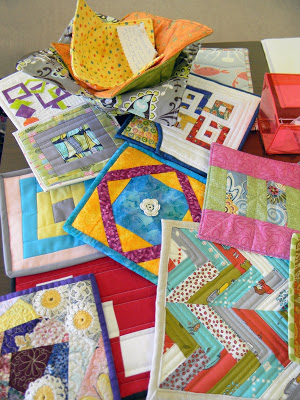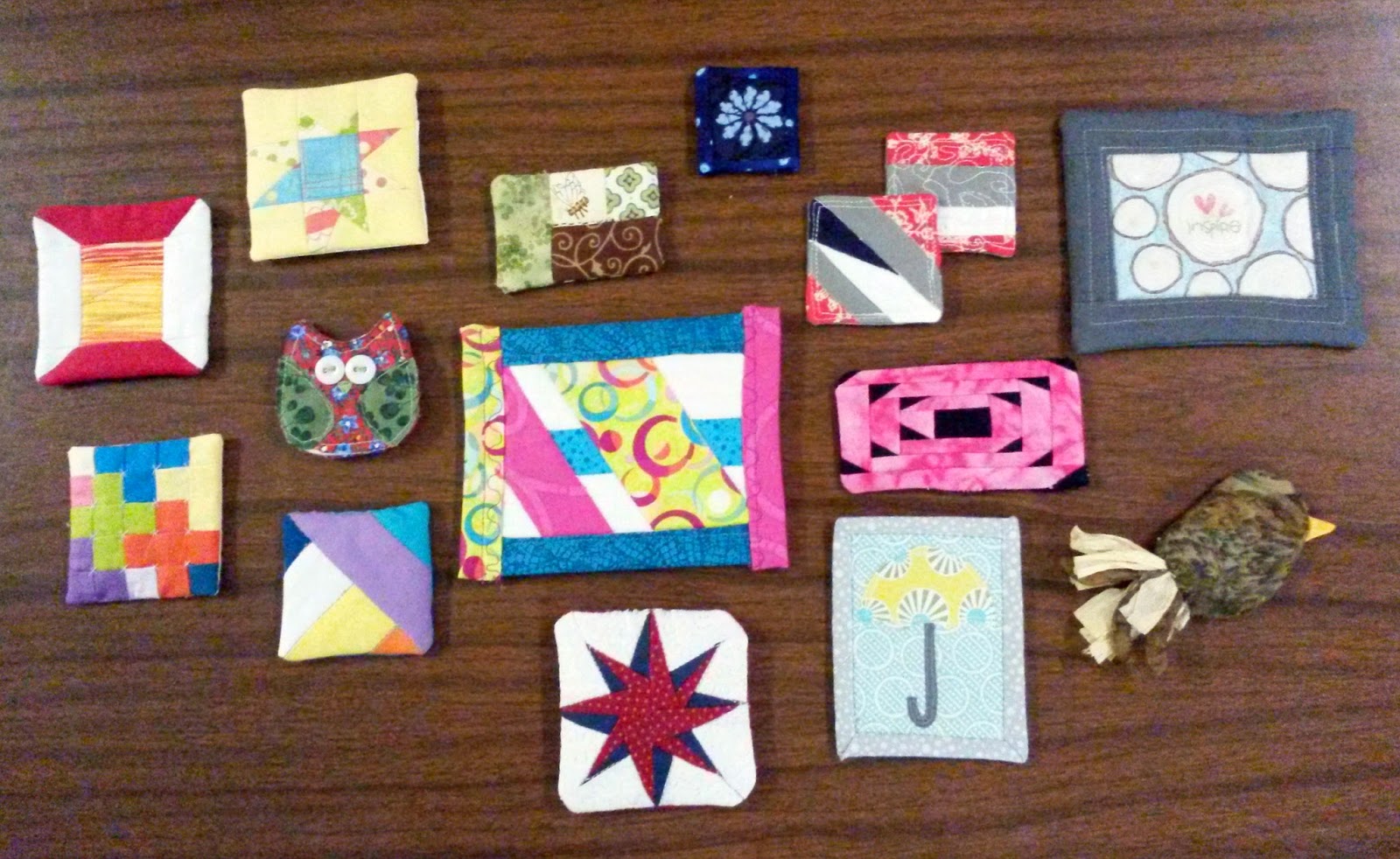 Sew Days
During the pandemic in 2021, the guild did a sew along of the Village Quilt by Miss Rosie's Quilt Company to help create a stronger sense of community since not all members could attend meetings in person.